Meet the Models Part I
In our first issue under our fashion segment Model on the scene college edition. Showcasing models from all over from Florida, Alabama, New York and more. Read about them below and make sure you subscribe to see them in our first issue! Click their picture to head over to their IG.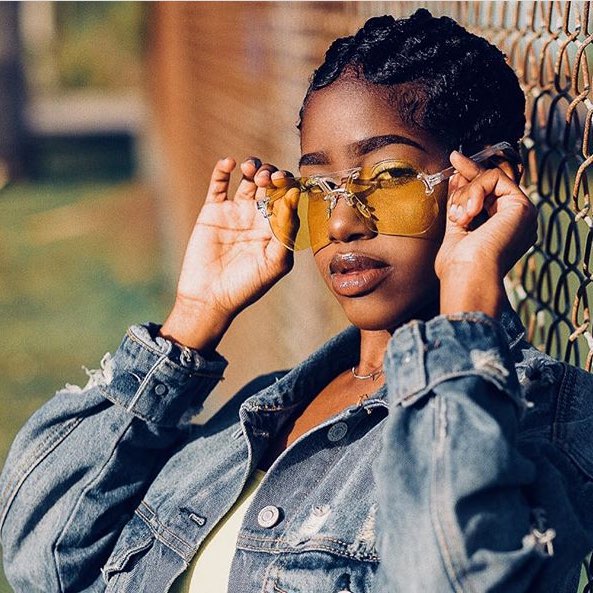 Jemonique Barnabie was born on May 23, 1999 on the beautiful island of Grand Bahama. A current student of Florida Memorial University, she involves herself in a myriad of extra- curricular activities including Eclat Modeling Troupe, Bahamian Connection, Pop Ensemble and the Ambassador Chorale and currently holds the royal titles of Miss Eclat, Miss Bahamian Connection and Miss Black & Gold, as well as section leader for the Ambassador Chorale, all cumulative grade point average of 3.83. She is also the proud curator of the #ARTSMATTER campaign, which is a campaign targeted to create a platform for youth in the arts community.
Hey, I am Shiva aka @coffee_nocream on Instagram. The username stems from my complexion. Coffee before the cream and added sugar, of course, is dark. I'm dark and it's crazy because at one point in time this was an insecurity that I fought but my biggest insecurity is now my favorite feature. I was born in Haiti and raised in West Palm Beach, Florida. I now attend Florida A&M University and am pursuing a degree in Elementary Education.
I am a Caribbean- American Florida native whose heart is dedicated to everything about fashion. Studying Fashion Merchandising at Johnson and Wales University I use everything I am learning to apply to my everyday life. When I am not modeling I am usually spending my time on investing in myself and working on my youtube channel Kaydezhane. I soon hope to be signed with a modeling agency out of Miami and that is what I am working towards.
"My Life belongs behind of the camera, that's why I love it so much" -Kay