Meet the Models Part II
As stated in our last blog post we have a segment for our upcoming first issue Model on the scene: College Edition. Come meet the models before they are published in our magazine! be sure to subscribe to get the first look and also click their picture to head to their IG!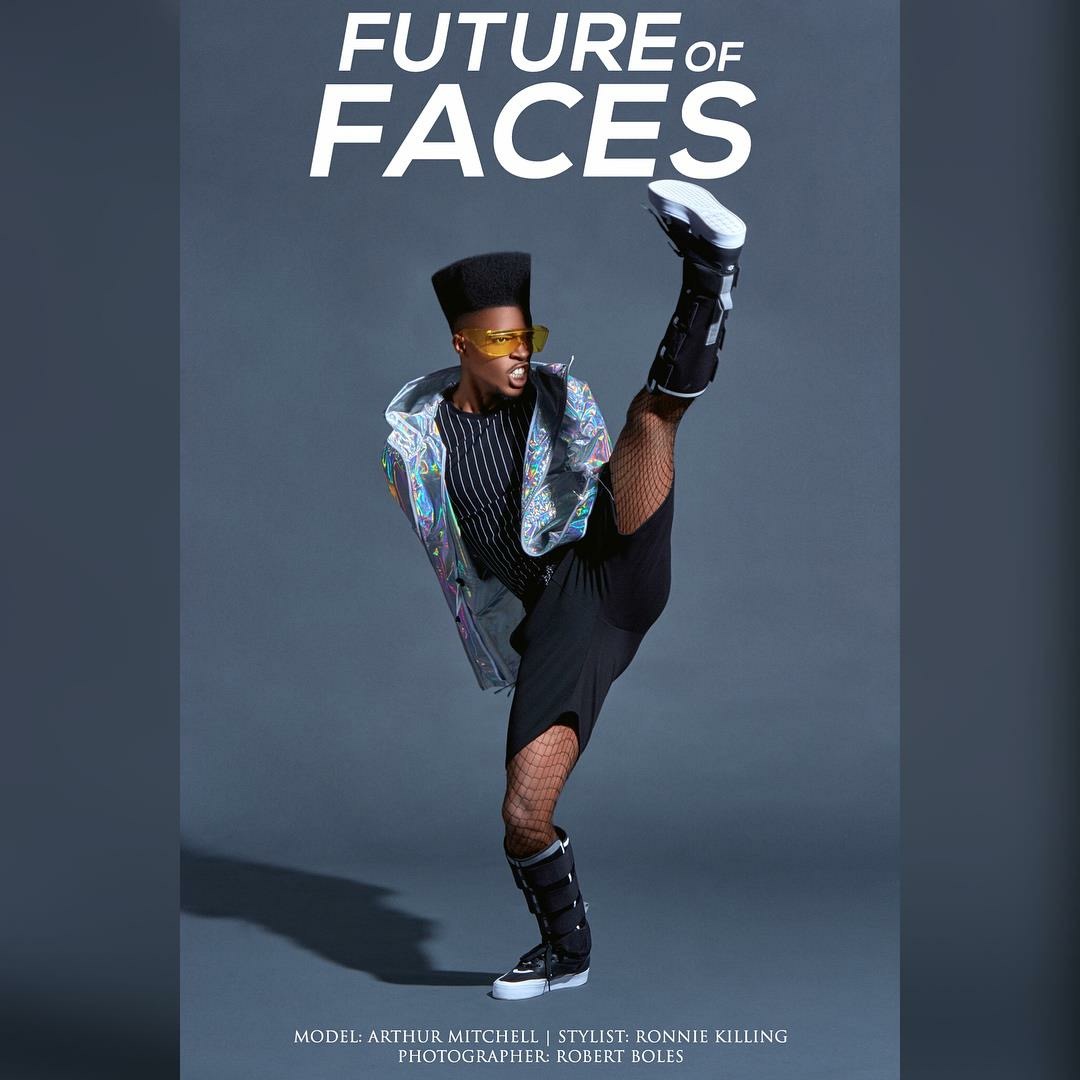 My name is Arthur Mitchell from Jacksonville Florida, I am a 3rd year college student attending Miles College in Fairfield Alabama, I am majoring business communication to one day be a news reporter.
I am Daquan Studwood from New York City. I've always wanted to model but was never taken serious because I was plus size. After being rejected several times I decided to design clothing for the plus size community. I began to sketch designs for my sister plus size line. Last summer I attended the Hudson Independent designer fashion week and it was amazing. Speaking to creator of the show I realized my passion and began to get back into it. Since then I have walked in five shows and attended the modeling school @straightrunway. I am excited for what I will bring to the fashion industry.
Yamil Turner, 22 year old Model from St. Petersburg, Florida. I'm currently a senior at Bethune-Cookman University slated to graduate in December 2018. I aspire to be a an renowned model worldwide. Currently I'm in school majoring in Multimedia Journalism where i also plan to be a journalist/digital media specialist. Modeling for me can be summed up into one word "Freedom". Modeling allows me to release my creativity to the world and capture it either in photo or in fashion. Going on my 2nd year in the craft I definitely can say I've found my passion and plan to never give up. My ultimate goal is to Model in New York Fashion Week and be a role model to younger males/females that look up to me. Leaving a legacy as those before have done is my lifetime achievement.