Meet the Models Part III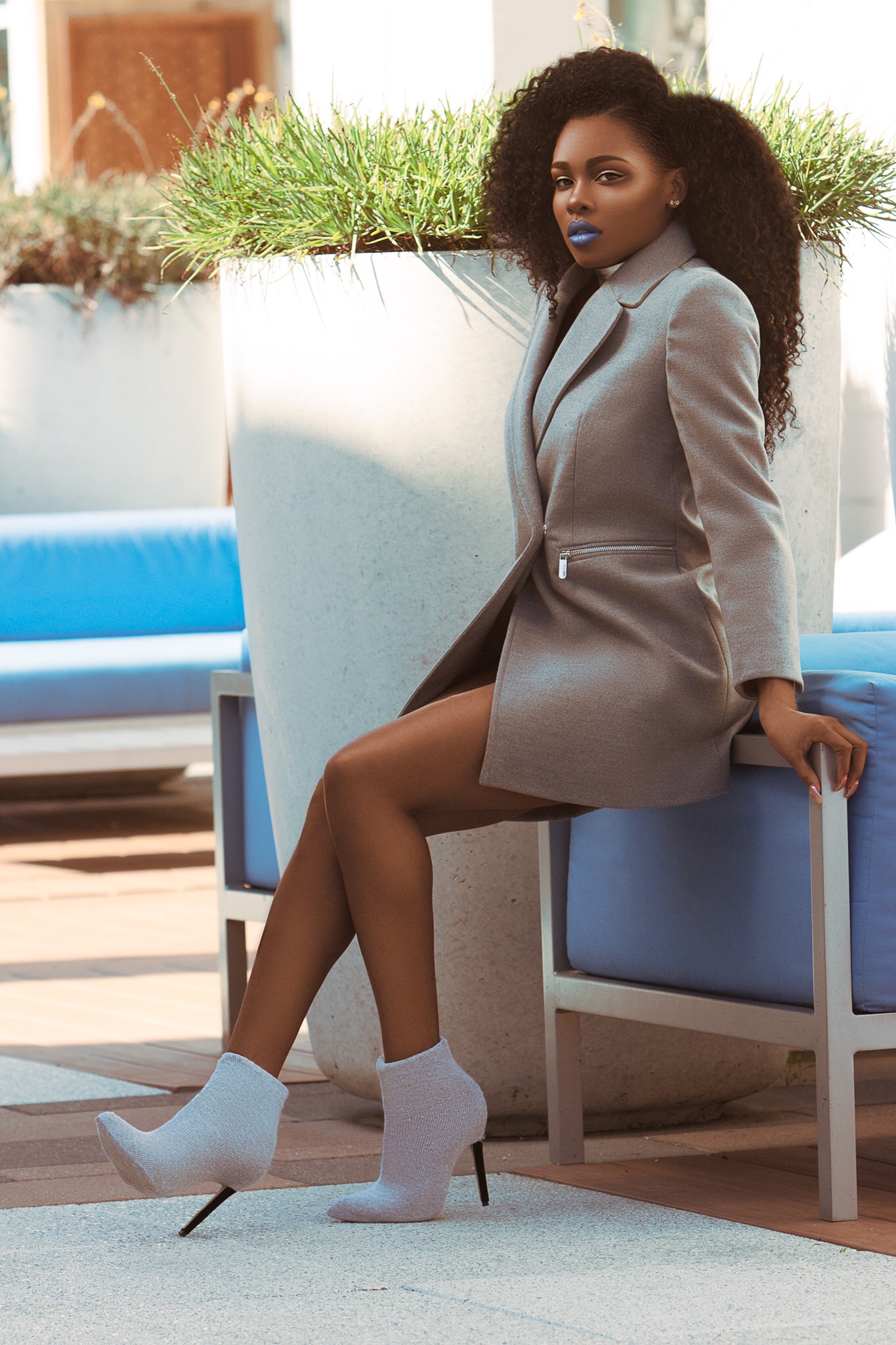 Miss Wilson's modeling career began with encouragement to start print modeling from long time friends DeMarkus Pinkney and Roberto Davis- Boles. Her first photoshoot resulted in numerous amount of compliments and curiosity for more which all resulted in Mikecia's serious pursuit of captivating the model industry. In spring of 2014, Miss Wilson joined FACES Modeling Troupe further expanding her range of modeling and has participated in a multitude of modeling projects, hair shows, instructing classes and judges panels, reality shows & movies. As of now Mikecia holds the title of Best Standard Model 2018 & Florida's Next Top Model Runner Up 2016. Mikecia is currently a Junior whose plans to attend Clark-Atlanta University in Fall 2018. Majoring in biology, Her future plans include becoming an OBGYN and a professional model. Mikecia plans to continue striving for her dreams by staying focused, working hard and fully dedicating herself towards her craft.
Best known for creativity, versatility and voguish photos.
My name is Justyce Tribble, I am 20 years old, and I currently live in Tampa, Florida. I'm attending the University of South Florida to get my Bachelors in Health Sciences; I am pursuing a career as a Pediatric Physical Therapist. During my time at USF, I have become an active and dedicated member of FACES Modeling Troupe Inc. Modeling has always been part of my life and something I have wanted to do since I was younger. I've walked in a couple fashion shows outside of FACES, and have realized that I truly to love the industry.
Tan is a 23 year old Model in Miami Florida, Studying fashion merchandise at Johnson and Wales University. Currently a Junior, she is seeking to pursue a career in editorial modeling. She is currently the Brand Ambassador of Dipped in Denim clothing line. If you were following us since we started then you may have read our feature on her modeling.