Love is Selfless (LOMÉ Edition)
Floridian, Medjina Saint Fleur, founder and CEO of Lomé Production, began pursuing her calling of photography on March 16, 2015. However, don't be fooled. Lomé Production is much more than just photography. It's ALSO a clothing brand (A Lomé Signature Collection Series), a music production service, and videographer service. Even film services are in the works for the near future. All of this in addition to its already well-established photography services. I guess you could call it a full-service lifestyle brand. Medjina is the mastermind behind the company name, Lomé, which means "Love Is Selfless, Love Is Me, And Love Yourself".
I had the pleasure of interviewing Medjina and learning about the source of her creativity, the meaning behind her company's name, and what's next for LOMÉ Production. Feel free to come along and take a trip into the mind of this creative butterfly with me.
1. You are extremely gifted and possess so much creative ability. Where does your creativity stem from?
My creativity comes from my strong multi-cultural background. Being exposed to more than just American lifestyle coupled with everyday experiences is what triggers my creative flow. With every single click of the shutter, I learn more and more about my own self, changing my life with each picture I take. I guess photography, for me, has not only been a journey of discovering the outside world per se, but of discovering who I truly am inside and what it is that's important to my spirit. I learn something new about others AND about myself every time I pick up the camera.
2. I love the name of your brand, "LOMÉ", because of the meaning behind it. Why did you choose this name for your company? And how does your brand symbolize the name?
The name is literally the first two letters of me and my partner's name. But it is so much more than just four letters. LOMÉ stands for Self-love and love truly is selfless. I strongly believe that self-love plays a big part when it comes to posing for the camera lens…exhibiting different characters, exuding confidence, etc. When you sit in front of a camera to express yourself for a photoshoot or video, you are sharing one of the most beautiful memories with the world, and that's what our brand stands for…sharing selfless love.
3. What advice would you give to others who are following the same path as you, whether that be photography, fashion, etc.?
Keep working harder no matter how many dead ends you meet. You have to make your own path. Giving up should not be an option.
4. Lastly, what kind of impact do you want to have on the world?
I've always been intrigued by photography because I feel that I could hold onto an instant of time, of emotion, of a memory right in my hands and I want others to feel the same. In the 21st century, where the majority of photography has become digital, it's easy to instantly pull up a picture now…a product of this generation's need for instant gratification. I want my work to be appreciated for the process. I want my work to make people happy.
What I appreciate and love so much about Medjina is how she creates something that seems to be so simple, yet flows with a complex level of creativity and love that you can feel with every flash. Her work says it all.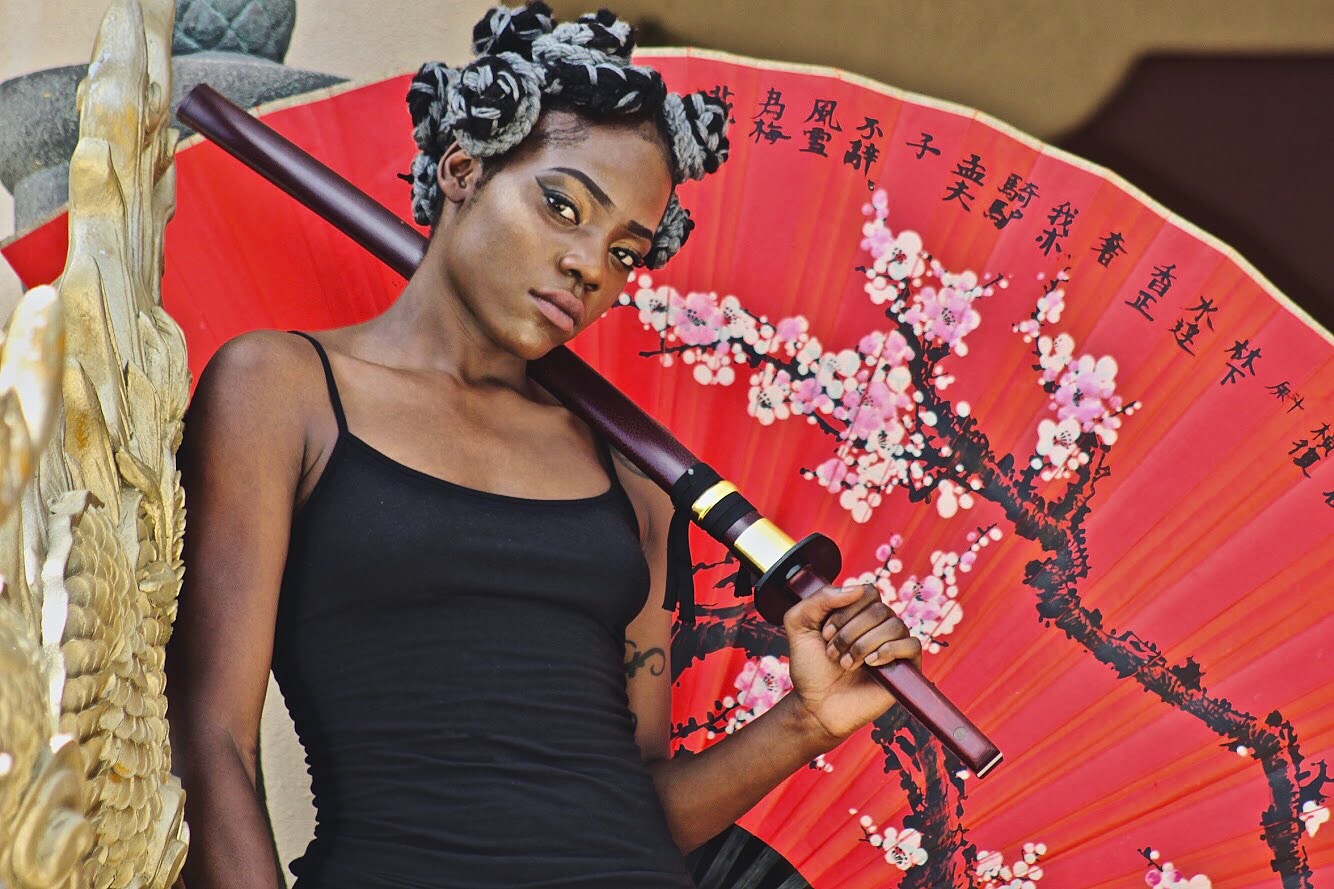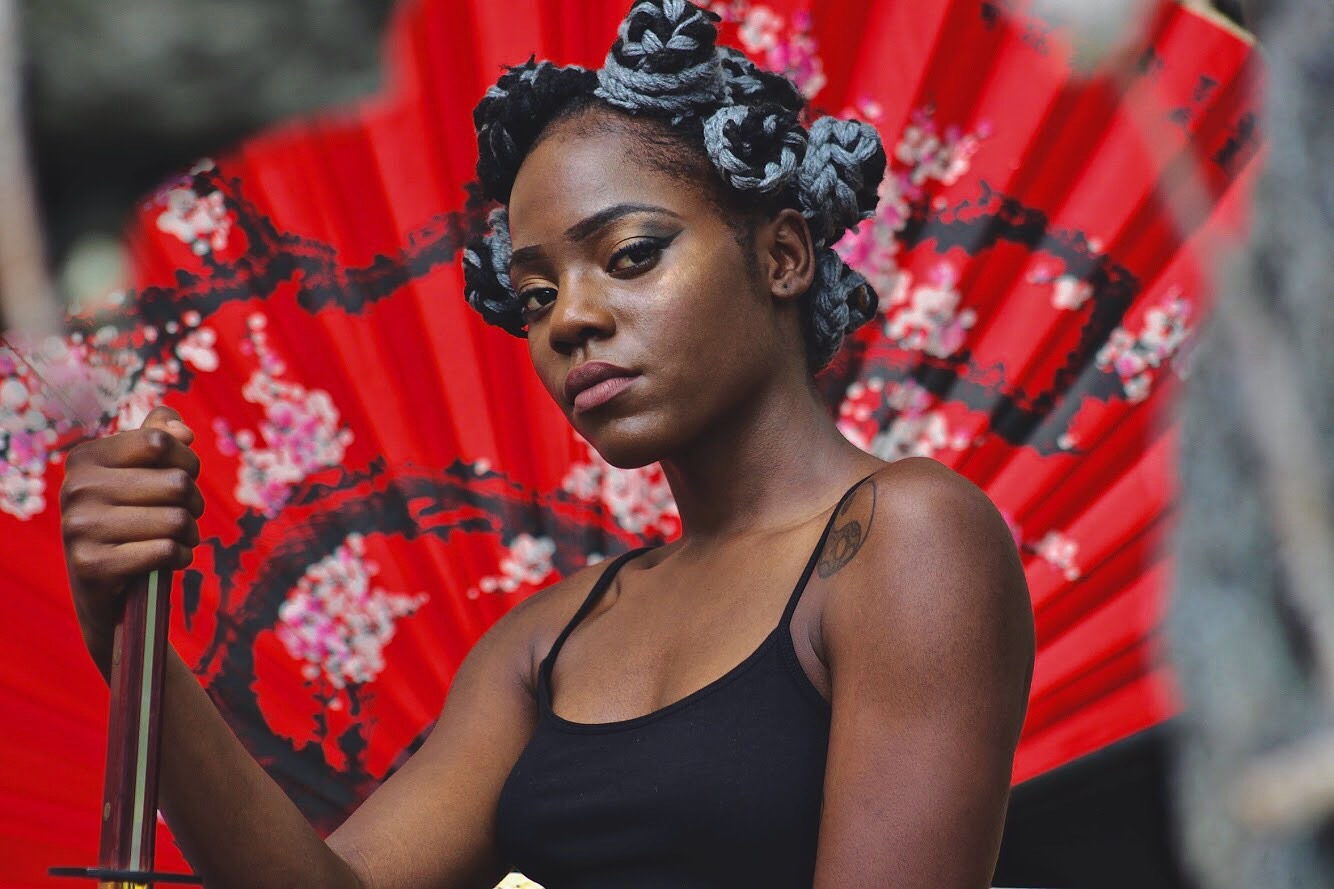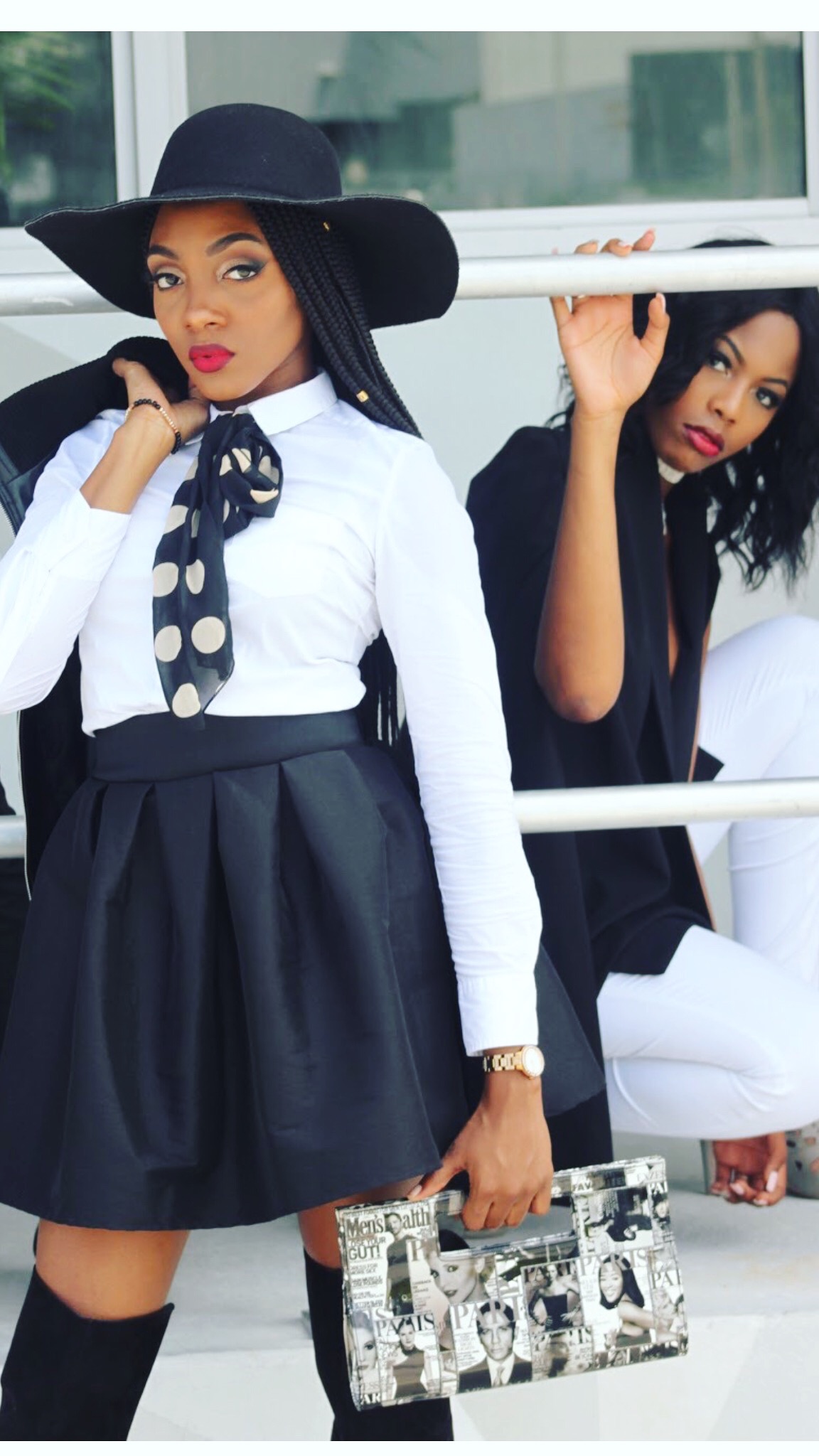 It was a pleasure interviewing her and learning about LOMÉ Production. I'm excited to see what's next for this original artist, as well as you should be. Currently, LOMÉ Production IS working on something new (as always), but we'll just have to wait and see what that is. To stay up-to-date with Medjina and LOMÉ Production, follow them on Instagram @lomephoto. And remember "Love Is Selfless, Love Is Me, And Love Yourself"!